Grand public : Fermeture annuelle pour les activités en eaux vives et eaux calmes – Réouverture 20 avril 2024
Canoe, kayak, paddle, electric boat, pedal boat
Envie de profiter d'un moment de détente bien mérité ? En solo ou à plusieurs, naviguez en toute sérénité sur la Moselle et le Canal des Vosges. Choisissez votre embarcation et laissez-vous émerveiller par la faune et la flore environnante ! Que vous soyez novice ou expérimenté, nous fournissons tout ce dont vous avez besoin, des canoës, kayaks, paddles, bateaux électriques et pédalos pour vous permettre de profiter de la nature à votre rythme.
–
À noter que l'unique prérequis pour faire du canoë-kayak est de savoir nager et d'avoir une tenue adaptée à la pratique, ainsi que des chaussures fermées.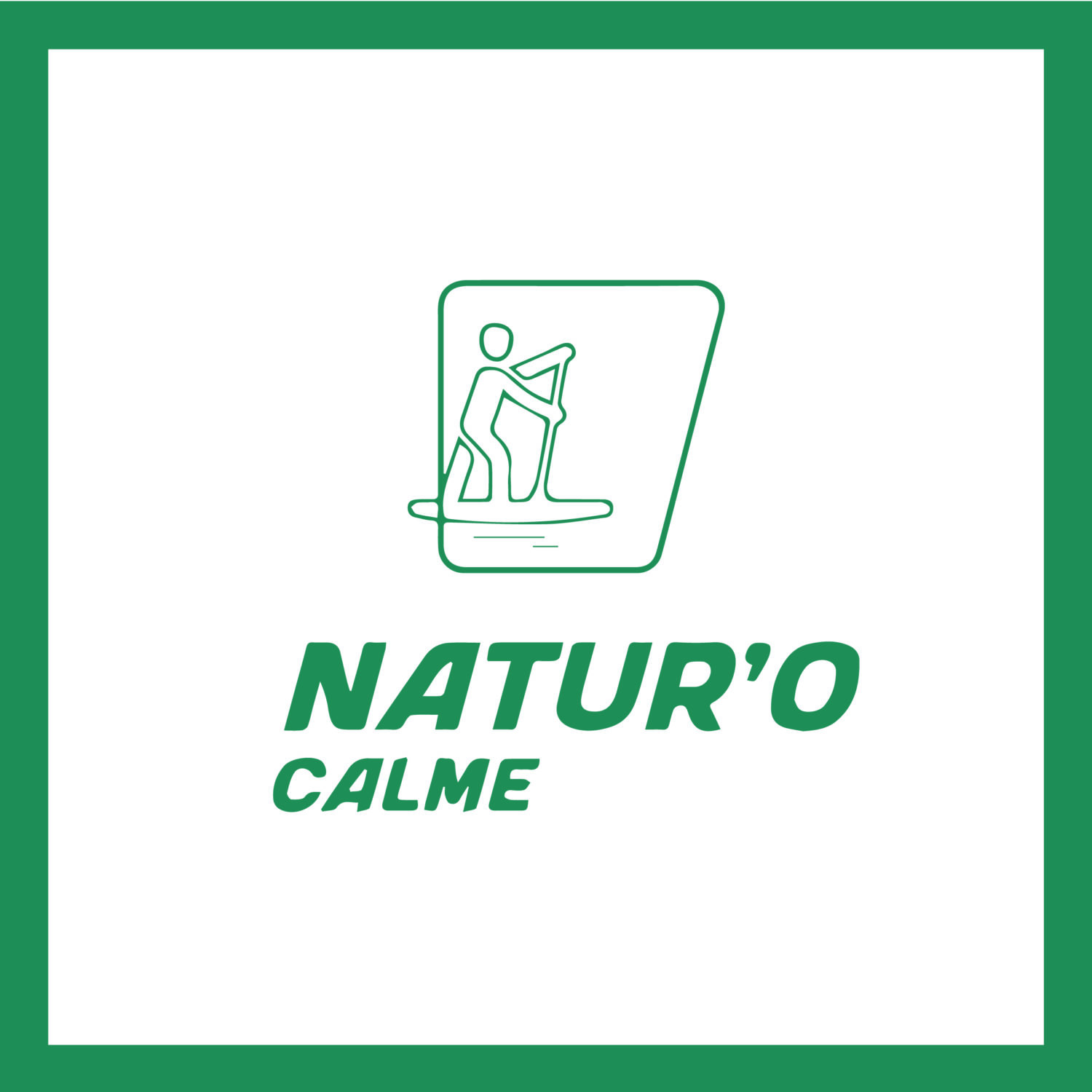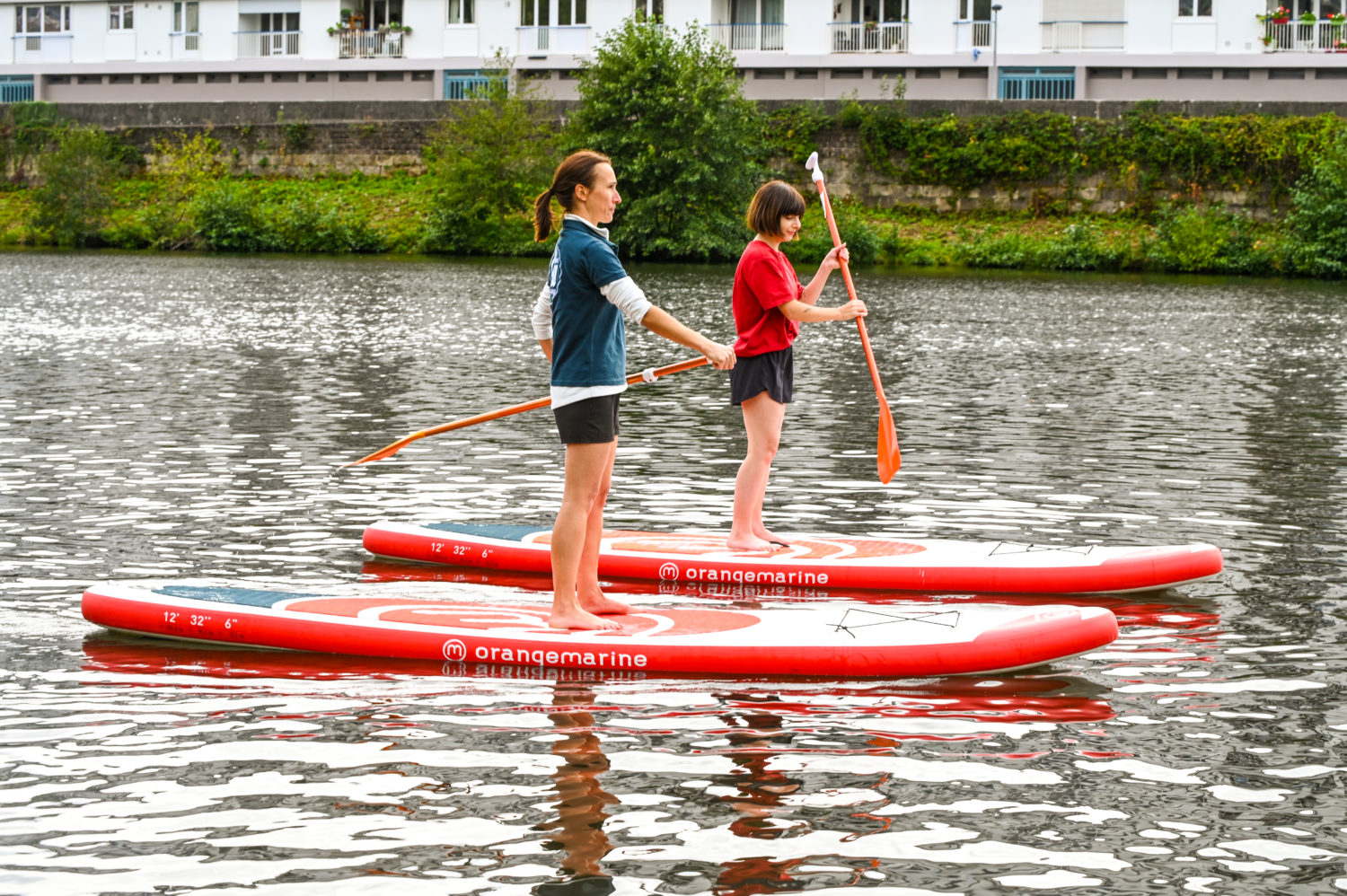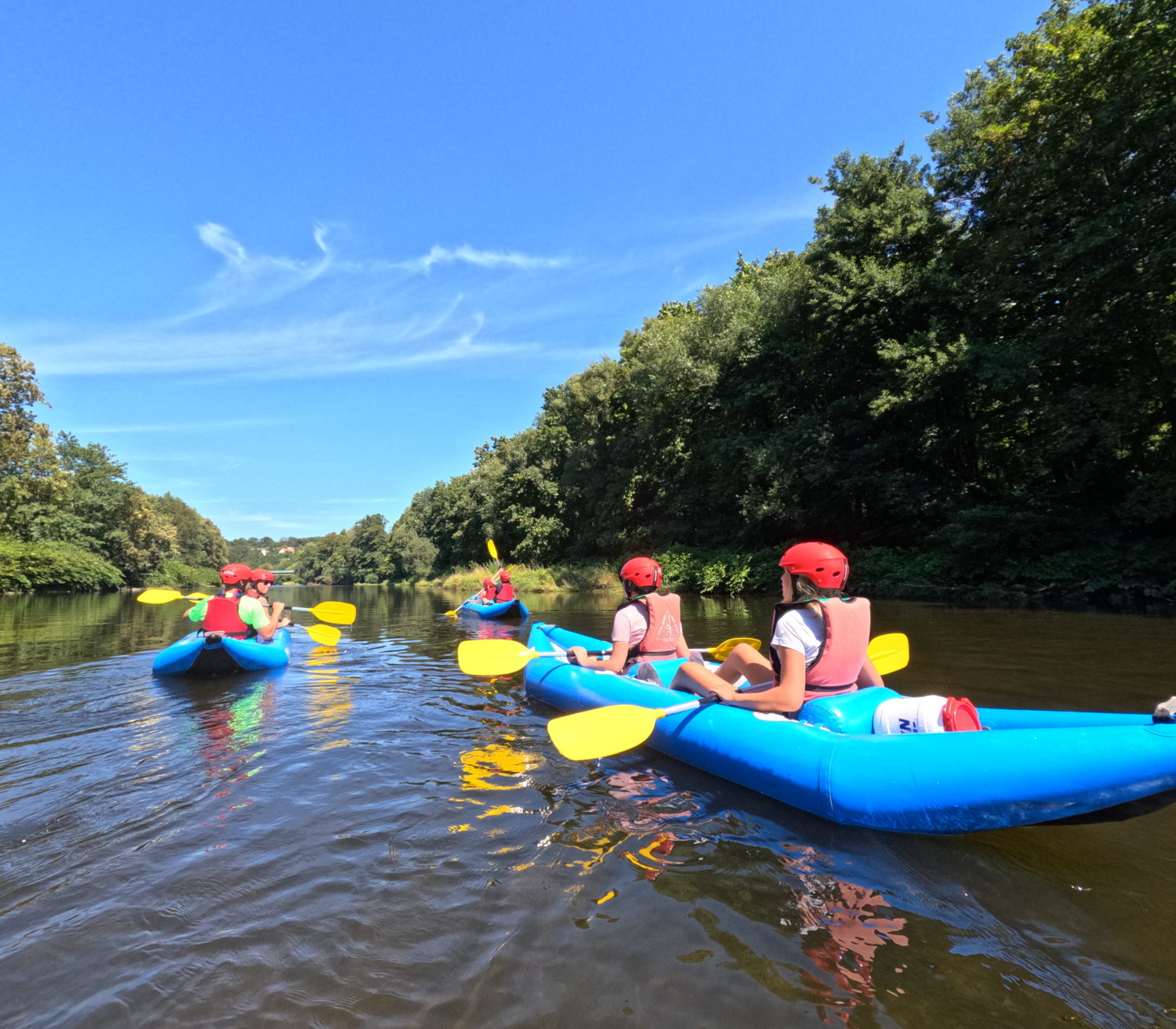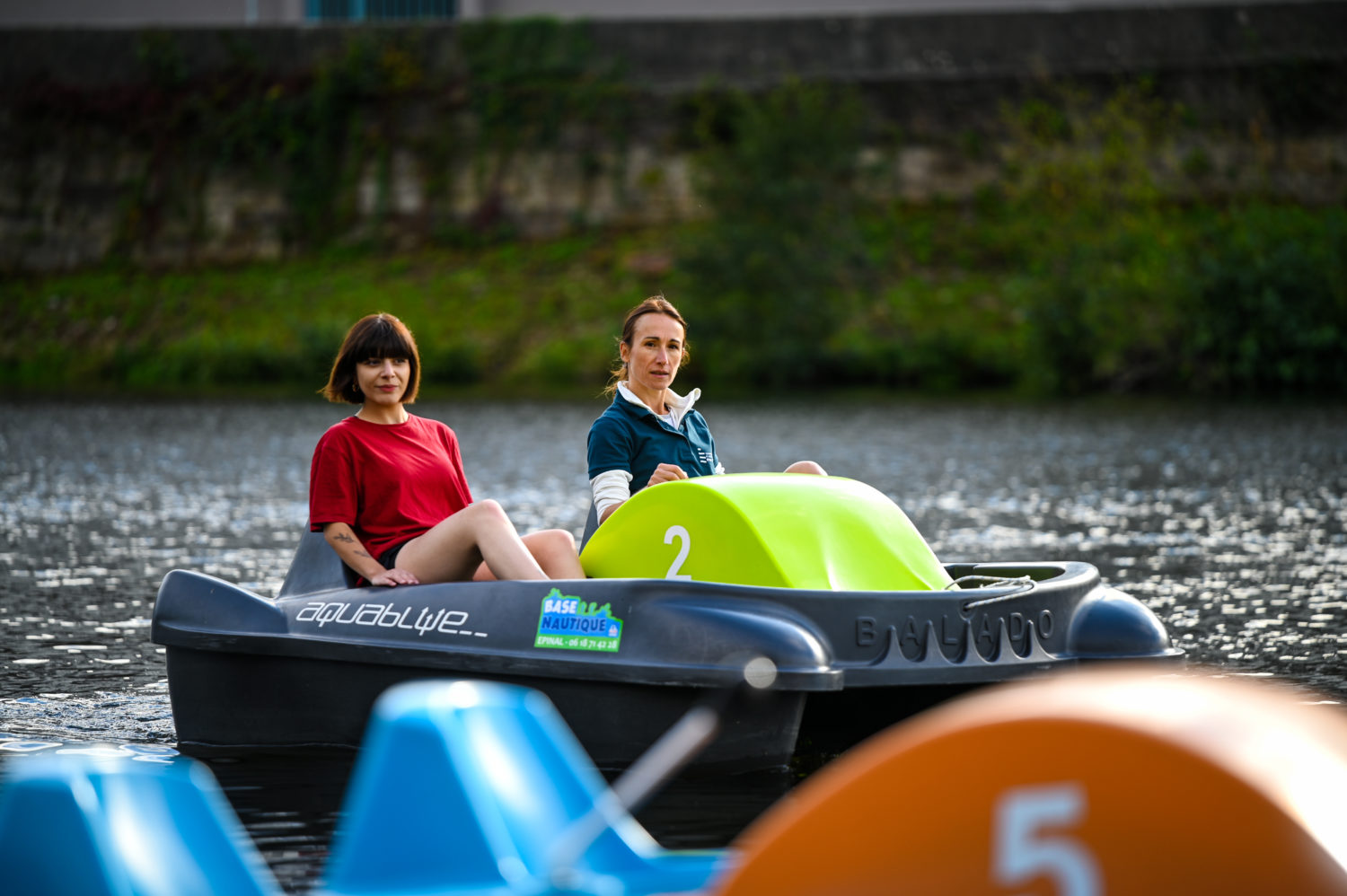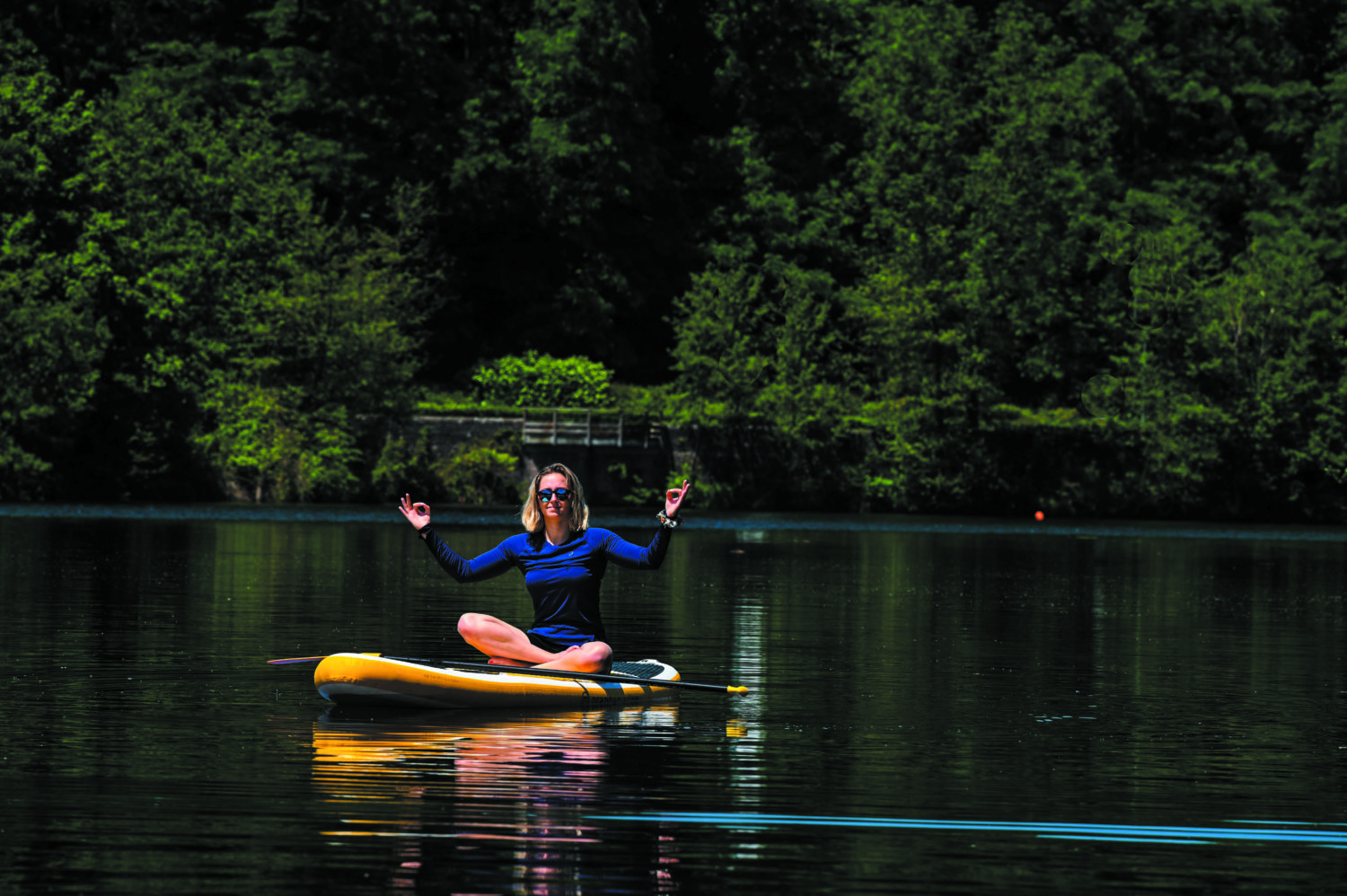 Découvrez une multitudes d'activités en toute sérénité au Port d'Épinal. Que vous souhaitiez partir en exploration autonome avec la boucle nature ou simplement faire un tour de pédalo sur la Moselle, nous mettons à votre disposition la location de canoës, kayaks, pédalos et paddle.

BOUCLE NATURE
Découvrez l'aventure parfaite pour une sortie en famille ou entre amis : la Boucle Nature en kayak. Une excursion d'environ 2h30 qui commence au GESN et ramène au point d'accueil de la Base Natur'O. Pagayez le long de cette boucle et explorez les eaux tranquilles !
RATES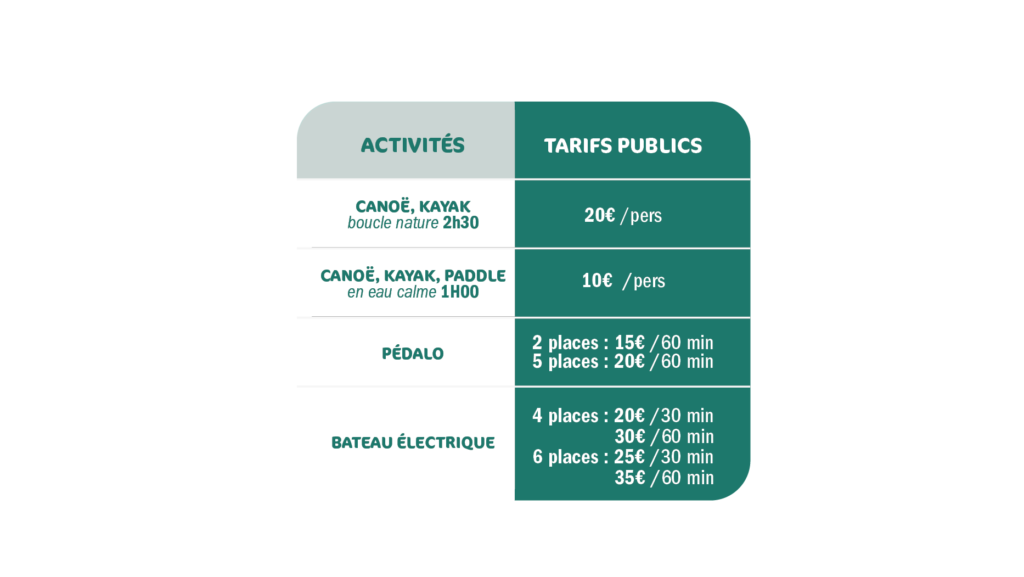 HIGH SEASON
JULY & AUGUST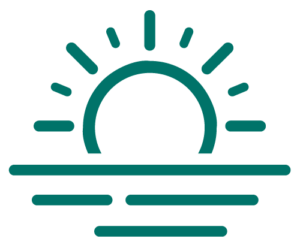 Open every day
from 9:30 am to 7:00 pm
APRIL > JUNE
SEPTEMBER > OCTOBER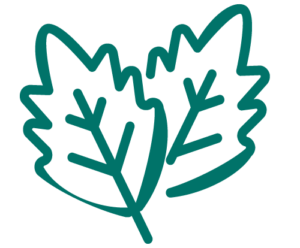 Open weekends, Wednesdays
afternoon, school vacations and
public holidays
LOW SEASON
NOVEMBER > MARCH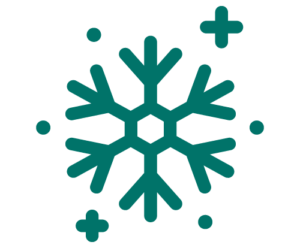 Closed
ATTENTION : En raison du niveau d'eau particulièrement bas de la Moselle et du Canal des Vosges, la location des bateaux électriques ne peut être assurée jusqu'à nouvel ordre.
Your memories #naturocalm