Grand public : Fermeture annuelle pour les activités en eaux vives et eaux calmes – Réouverture 20 avril 2024
Canoë, kayak, rafting & surf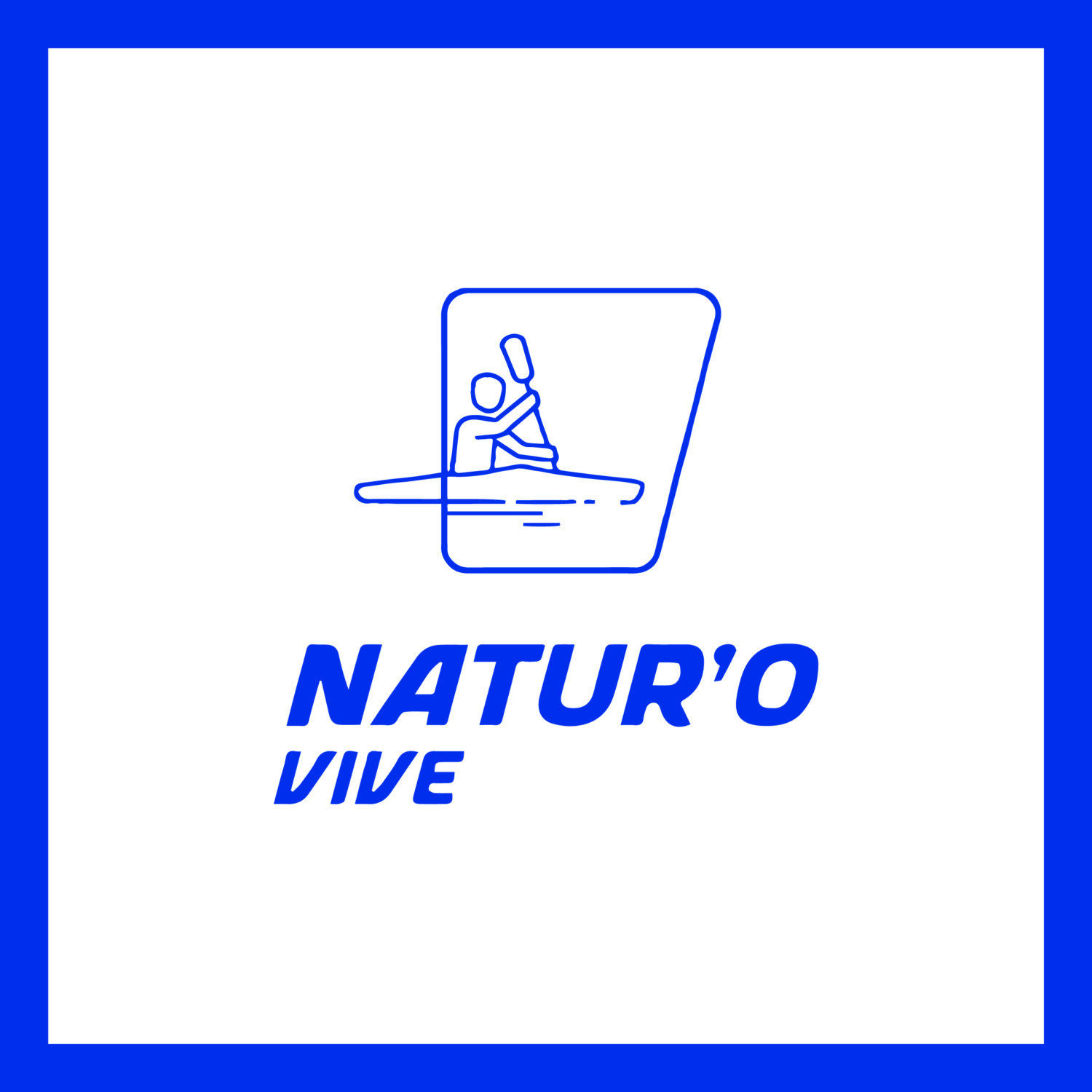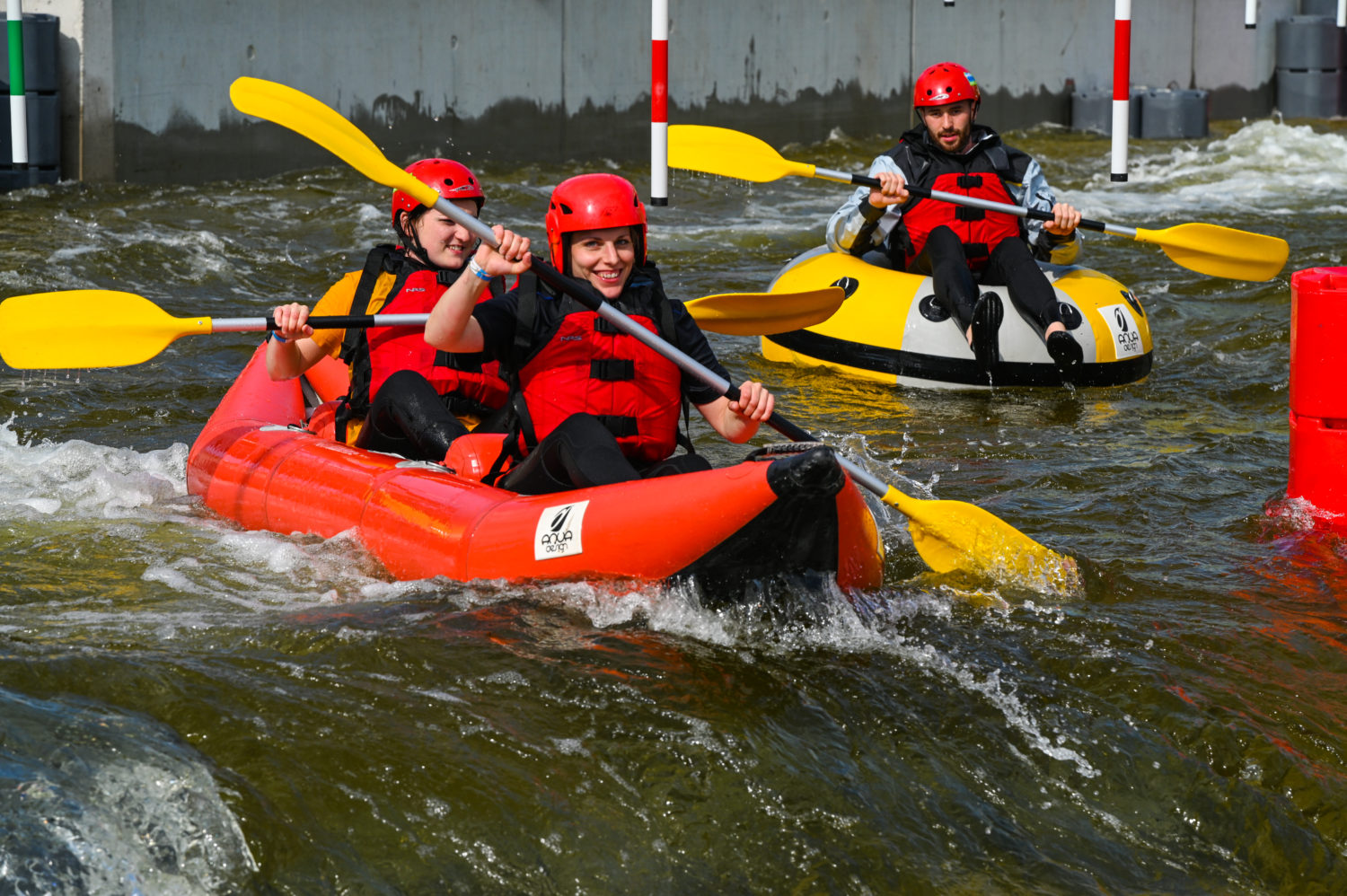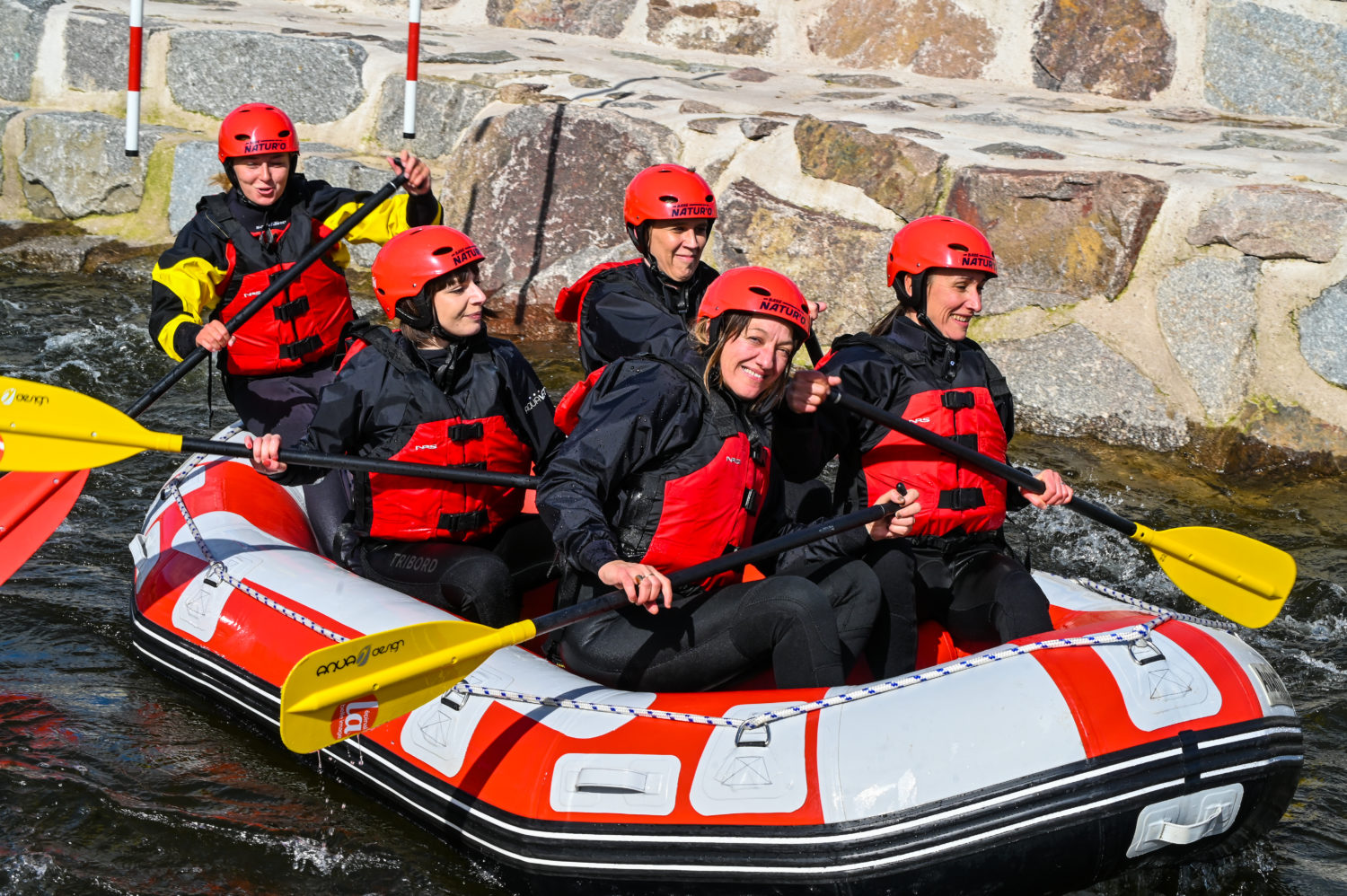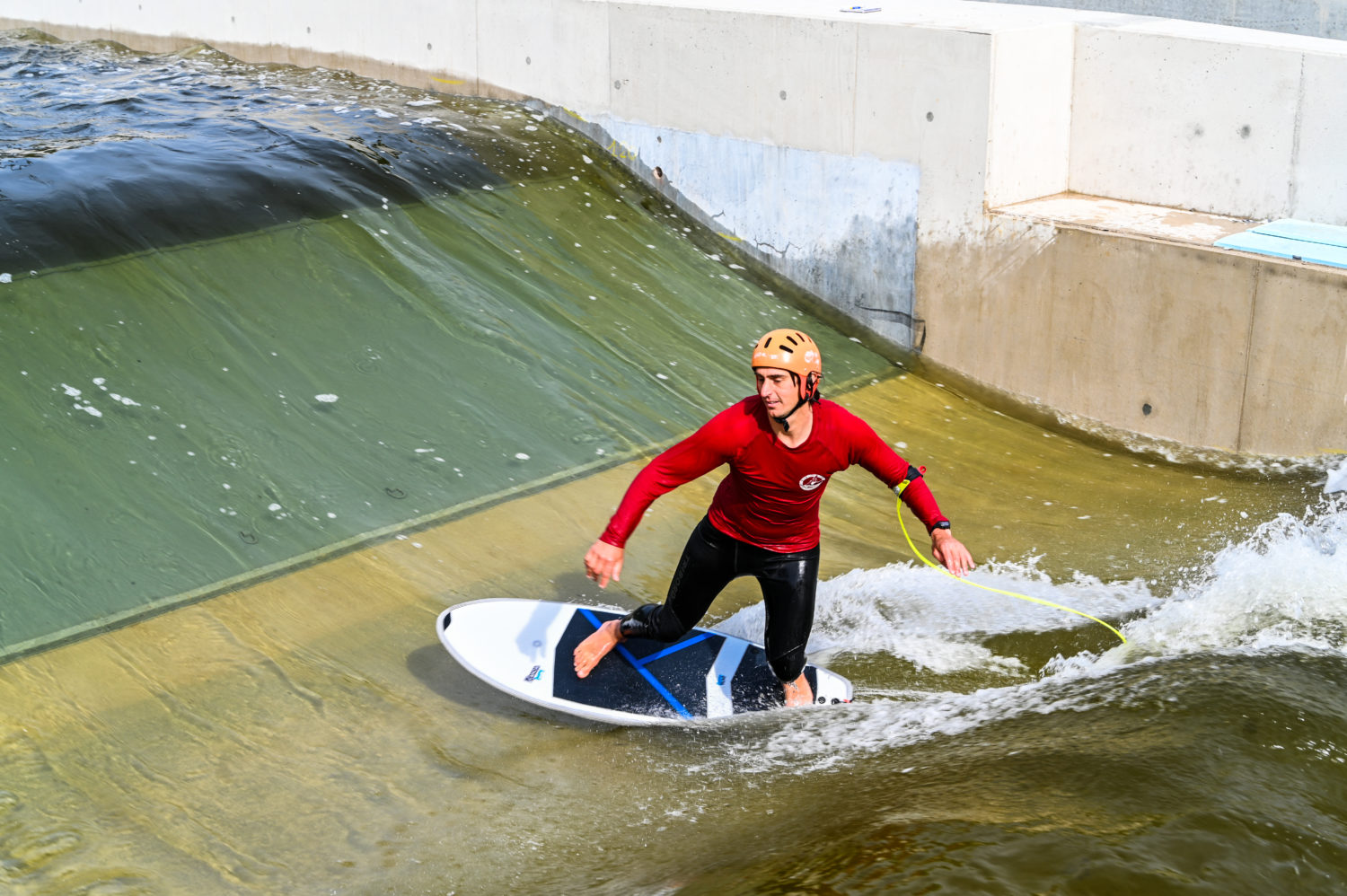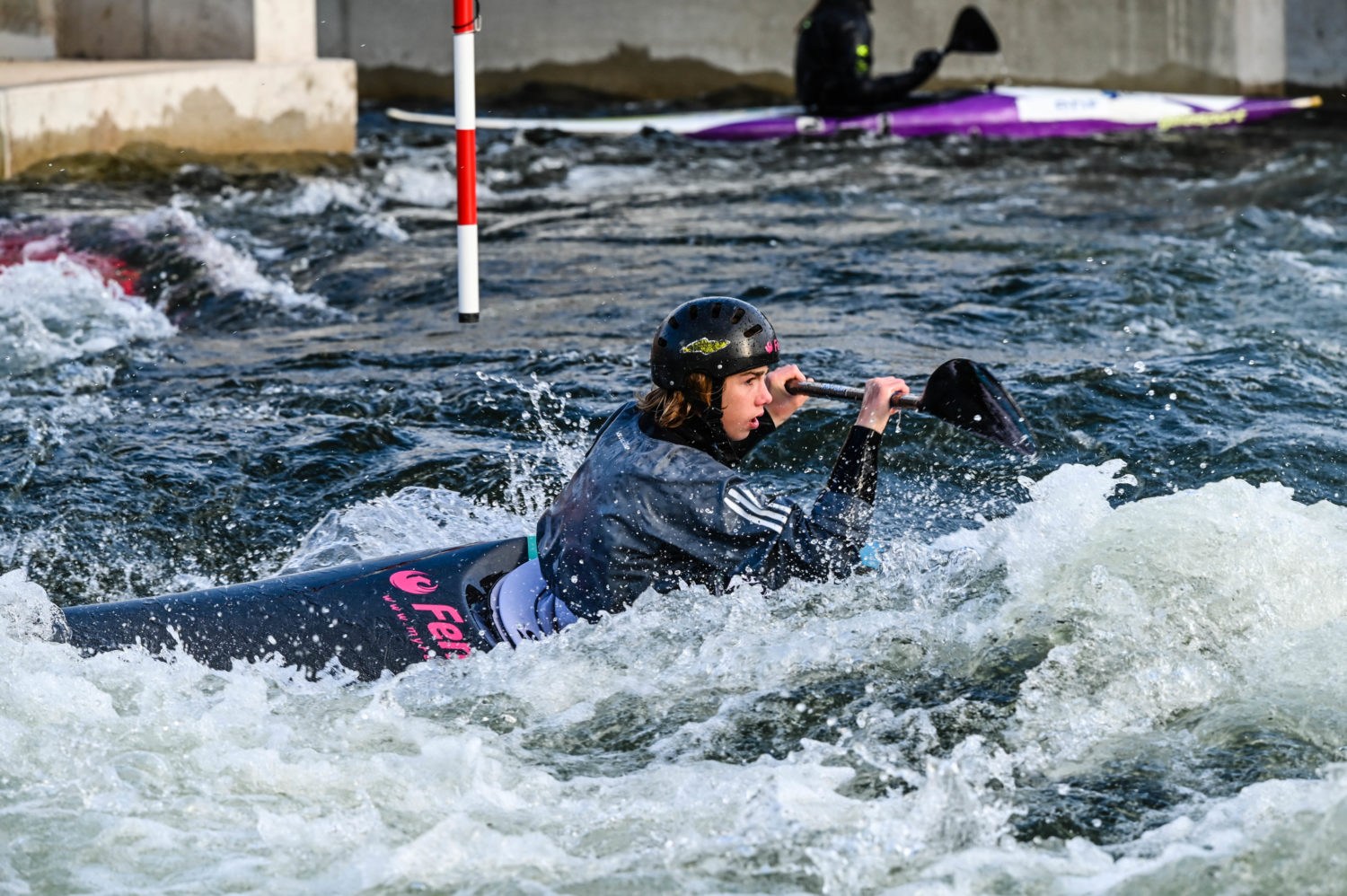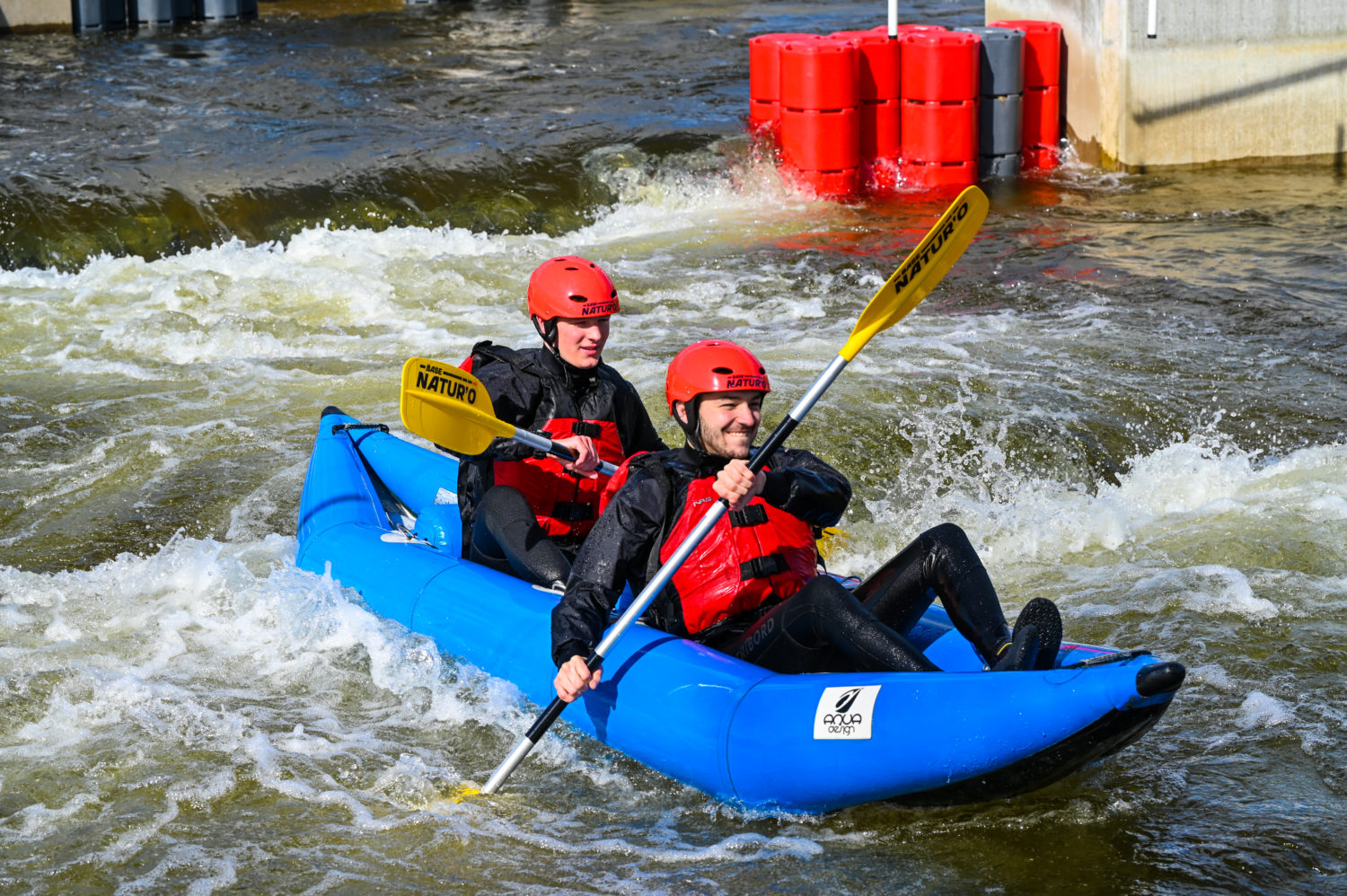 Amateurs de sensations fortes ?

Domptez les rapides, quel que soit votre niveau ! Débutant comme expert, vous aurez la chance d'évoluer sur l'un des centres de préparation aux Jeux Olympiques de Paris 2024. La Base Natur'O est le meilleur endroit pour profiter des sports nautiques. Que ce soit en canoë, kayak, rafting ou surf, vous trouverez à la Base Natur'O l'expertise et l'équipement nécessaires pour une expérience de qualité. Des activités pour tous les niveaux sont disponibles afin de vous assurer de passer un bon moment.
Que vous soyez novice à la recherche d'une expérience douce, ou un passionné de sensations fortes en quête d'adrénaline, le stade d'eaux vives offre trois niveaux de difficultés.
NIVEAU 1 découverte – Pour les débutants et les curieux qui souhaitent découvrir les joies de l'eau vive. Ici, l'accent est mis sur l'apprentissage, la sécurité et le plaisir en douceur. Cela vous permettra de vous familiariser avec les techniques de base et de prendre confiance dans votre embarcation.
NIVEAU 2 intermédiaire – Pour ceux qui recherchent une expérience plus stimulante, le deuxième niveau est fait pour vous. Les rapides y sont un peu plus puissants, les courants plus turbulents. Préparez-vous à ressentir l'adrénaline monter en vous !
NIVEAU 3 expert – Le troisième niveau est réservé aux aventuriers prêts à relever les défis les plus fou ! Vous ferez face à des rapides déchaînés : les sensations fortes sont garanties, mais nous recommandons aux participants de posséder une expérience préalable et une bonne condition physique pour profiter au maximum de cette expérience.
RATES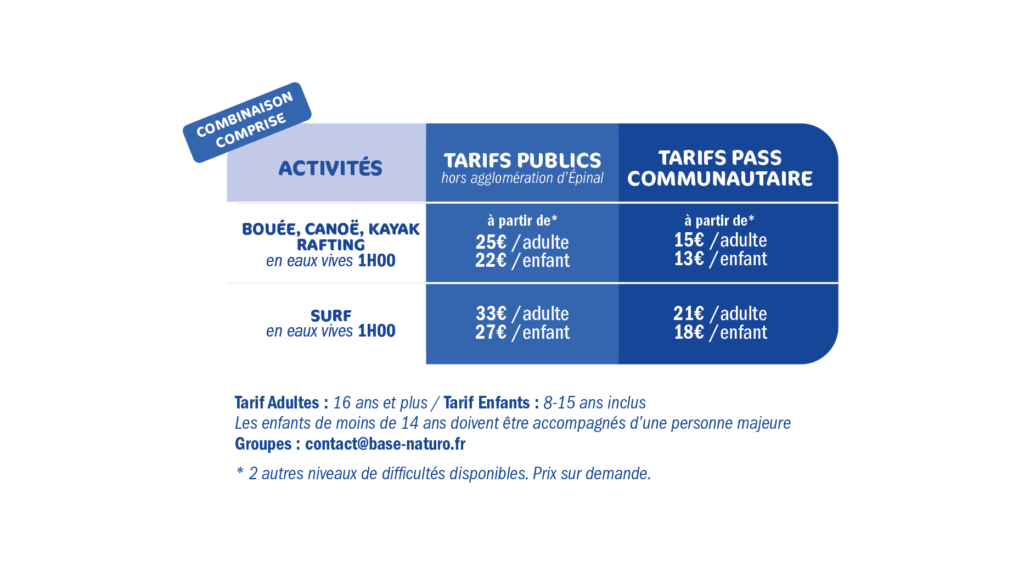 PRACTICAL INFORMATION
Children under 14 years old must be accompanied by an adult.
Swimsuit, t-shirt (long sleeves recommended) and closed shoes are required.
Already have a suit? Rates without rental are available on request.
Please arrive 45 minutes before the start of the activity.
HIGH SEASON
JULY & AUGUST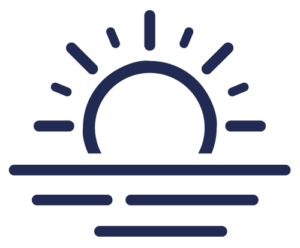 Open every day from 9:30 am to
7:00 pm // Nocturne on
Fridays from 7:00 pm to 9:00 pm
(surfing and rafting in level 3)
APRIL > JUNE
SEPTEMBER > OCTOBER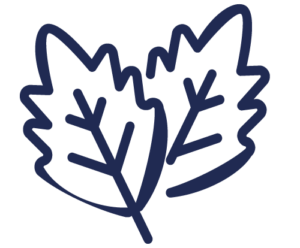 Open weekends, Wednesdays
afternoon, school vacations and
holidays according to the schedule of
the reception
LOW SEASON
NOVEMBER > MARCH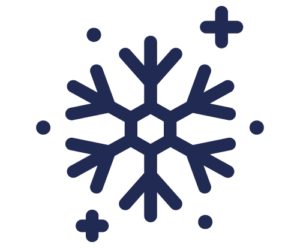 Closed to the general public
Open all year round for SDIS and athletes
Découvrez les stages estivaux à la Base Natur'O pour les enfants et les adolescents !
Le GESN propose des stages découverte à la Base Natur'O. Encadrés par des équipes expérimentées, ces stages ont lieu tout l'été, du lundi au vendredi, de 10h30 à 11h30.
Réservations / Informations
Accueil de la Base Natur'O I Avenue de la République, Port d'Épinal – 88000 ÉPINAL
Téléphone : 03 29 37 87 71 I Email : contact@base-naturo.fr
Your memories #naturovive